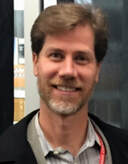 Skating Director Mark Janoschak
Email: Skating@sugarlandice.com
Office line: 281-265-7465 ext 3
PSA Master Rated in Freestyle & Ice Dance
1992 Canadian Ice Dance Champion & Olympian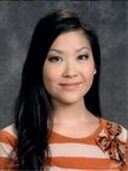 Assistant Skating School Director: Emily Rausa
emily@sugarlandice.com
U.S. Figure Skating Adult Freeskate and Moves in the Field Gold Medalist
14+ years coaching experience
12+ years state certified educator


As per the Order by the County Judge of Fort Bend County, Sugar Land Ice and Sports shall remain closed to the public effective March 21 and continuing through April 4 (or at such time a declaration of public health emergency is no longer in effect).

Sugar Land Ice & Sports Center has the largest Learn to Skate program in the greater Houston area with over 400 students and 50 full or part time instructors. Graduates from our program have gone on to compete nationally, internationally and at the Olympics. We proudly teach the Learn to Skate USA curriculum.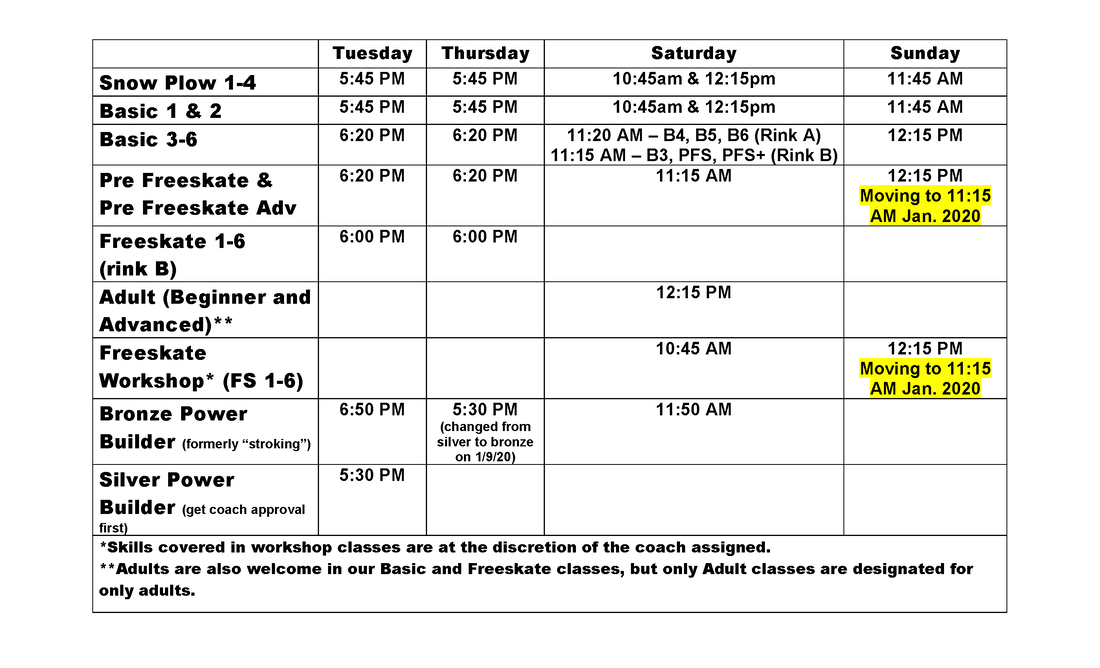 For information about training classes primarily for skaters Freeskate 1 and up, go to the
Figure Skating page
. ​
​The Learn to Skate program runs year-round without interruption. You can always enroll and join into classes that are underway. Beginners start at "Snowplow Sam 1" for those 3-5 years old. (It's recommended that 3 year olds get a private lesson and a referral to group classes before enrolling. Email skating@sugarlandice.com for more information.) Those 6 years of age or older start with "Basic 1". If you have prior skating experience you can email the skating director for advanced placement.
When enrolling in our Learn to Skate program, skaters need not sign up for a specific day; they will sign up for a set number of classes per month. They then can attend on any day a class at their level is offered.
A 1 class per week enrollment is $100 per month. (4 classes).
A 2 class per week enrollment is only $162.50. The second class is half price.
(9 classes per month) Get unlimited classes for $200 per month.
Skaters are encouraged to sign up for
Bronze Power Builder
after passing Basic 3. Power Builder is a class focused on speed, agility, and technique with forward and backward skating, turns, and various other movements.
Cardiovascular conditioning and muscle development is also a focus for the class. Come and join the fun!
Stroking is $72 for 4 classes, and 9 classes is $117.00 What happens if there is a
scheduled
class cancellation?
When a class or class day is cancelled a month or more in advance, the skater is responsible for doing a make-up before (up to 1 month) or (up to 2 months) after the regular time. No refunds for those classes will be given.
Scheduled Class Cancellations for 2020:
March 28 and 29
April 12
May 23 and 24
September 5 and 6
December 10, 24, 26, 31.
Learn to Skate Contract choices are good for any Learn to Skate class, from Snowplow Sam 1 and preschool/homeschool classes to freeskate 6 classes. They can also be used for the Basic Skills or Freeskate Workshop classes. It allows the skater to skate either 4 or 9 classes a month depending on the option you choose. The amount will automatically re-bill at the next month. The classes themselves, will not expire for 2 months,
as long as the contract is active
, allowing the skater to make up any missed classes. If a contract is suspended or terminated unused classes become inactive. Power Builder sessions cannot be used for Learn to Skate classes.
You will be able to use your class credits on any day the class is offered. You will not be assigned to one day.
What happens if I want to temporarily or permanently stop lessons?
If you want to stop your contract, you must give a 30-day notice that you want to stop by contacting our skating director at
skating@sugarlandice.com
, and CC
info@sugarlandice.com
While a contract is suspended, or when a contract is terminated, unused classes are inactive, or ineligible for use. Due to the volume of requests for changes, please be patient for a reply. It will be addressed within the 30 days.
How will my child be evaluated and how will I find out that they are changing levels?
We are constantly evaluating the skaters' progress and promoting them at their own pace. This allows the coaches more flexibility to assess the skaters' progress and allow the skaters to move up without waiting for a semester deadline. The obvious benefits to the skaters include being able to move through the levels quicker if they are ready, or getting extra help on a skill that needs it. Skaters graduating from this program will be better skaters as a result. Each time a LTS lesson occurs, the coaches have a binder that contains the evaluation sheets for each student enrolled in that level. As children pass a skill, it will be noted on their evaluation sheet. Whenever a child completes all the skills for their level, the skating director will notify their parents and advance their level within the system. Make sure you have a current, working email address on file.
I have more than one child skating. Do they each need their own account?
It is best if each child has their own account (user name and password). Our registration system uses email addresses as a unique identifier so each child would need to use a different email address. In the future, in order to make sure we have the right number of instructors for each class, we may request that students reserve a spot in the class they want to attend. In order to easily reserve a spot, each child would need their own account. More information will be shared about the reservation process before it begins.
Please visit the
Beginner Skater Information
page for important directions about a skater's first day in lessons, as well as introductory information about the sport of ice skating.
Sugar Land Ice & Sports Center
281-265-7465
skating@sugarlandice.com